Helping you achieve
your goals & dreams.
As a member of the Professional Lenders Association Network of Australia, we operate under a strict Code of Ethics to ensure that you receive fair and ethical service.
To act with honesty and integrity at all times
To comply with all laws and regulations relating to the mortgage industry
Free of conflicts of interest
To maintain confidentiality in all dealings
With over 30 years combined experience in the finance industry Deb and her Team recognise the importance of building long term relationships with their clients and are focused on providing you with a personal and informed service tailored to meet your individual needs.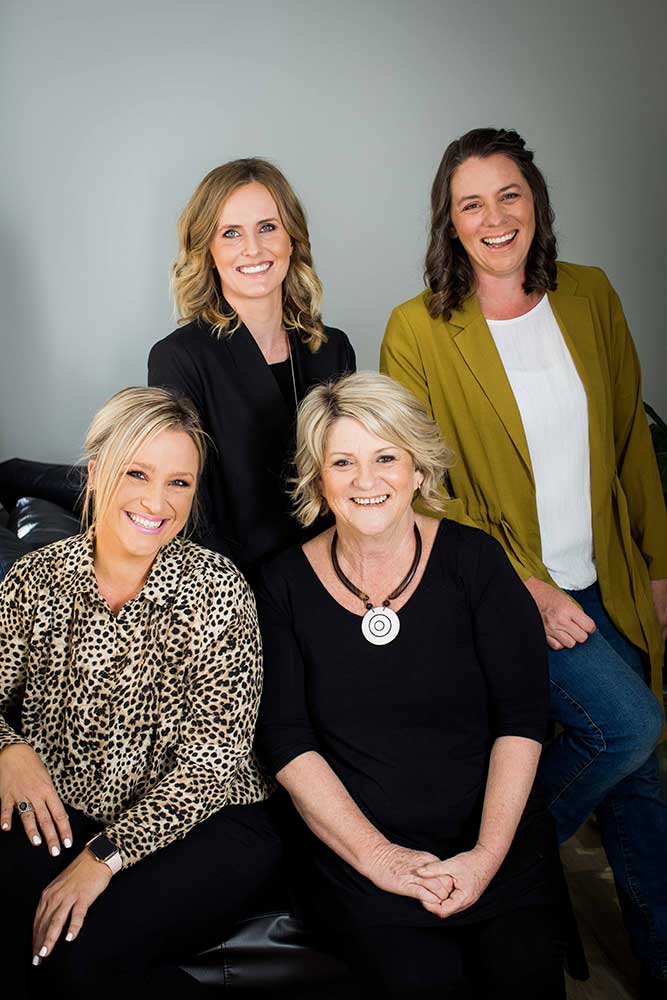 Business Owner / Director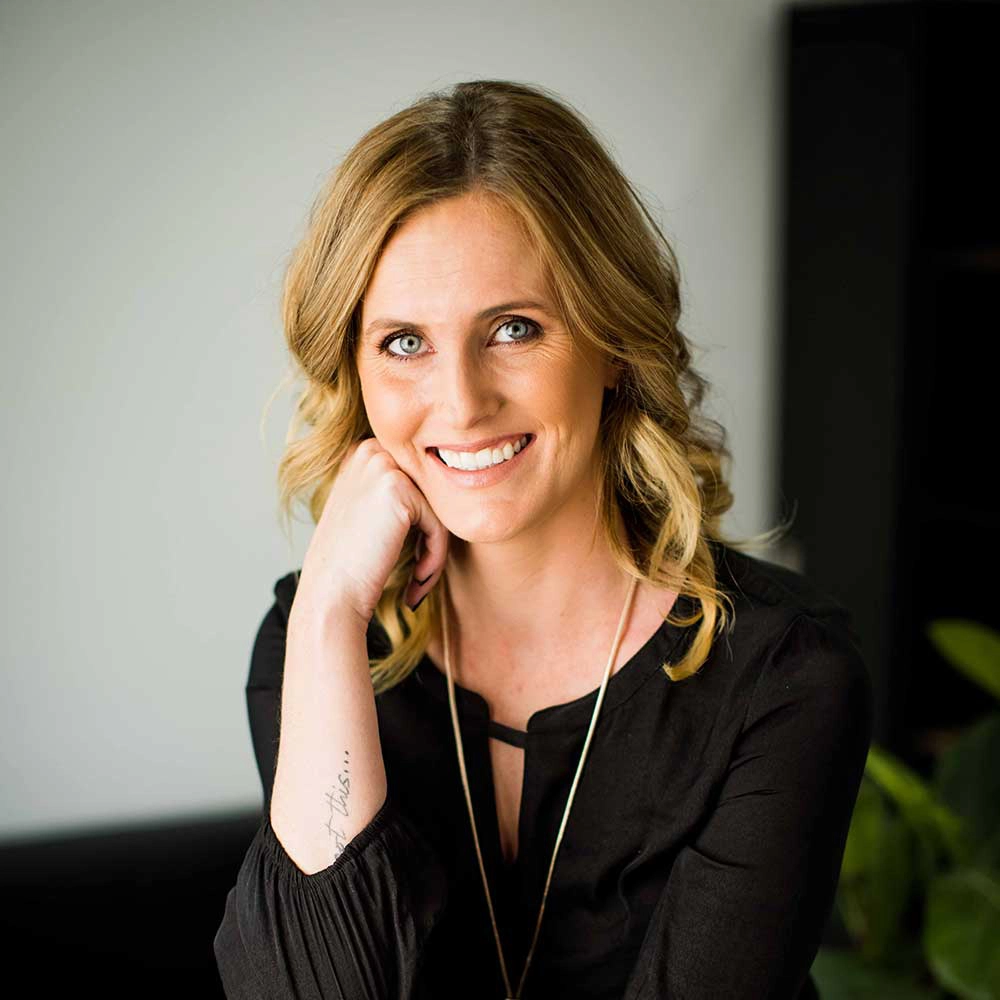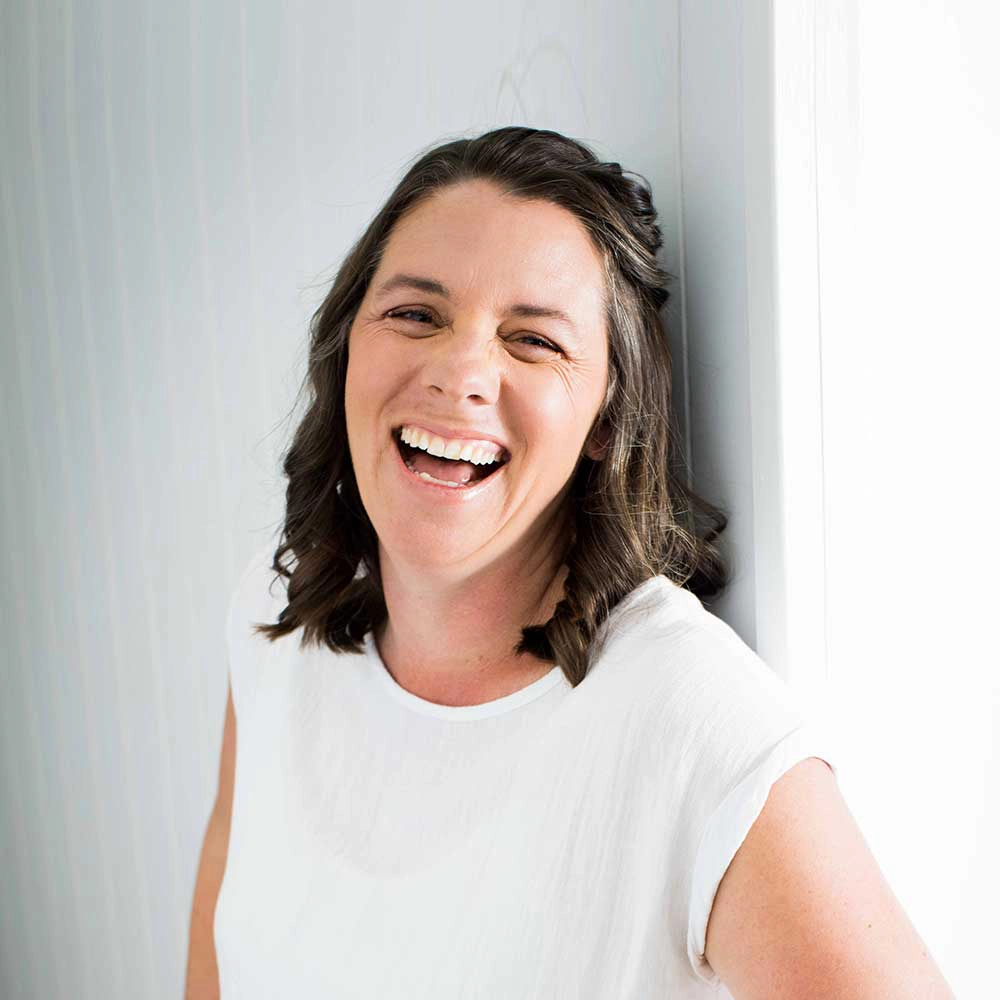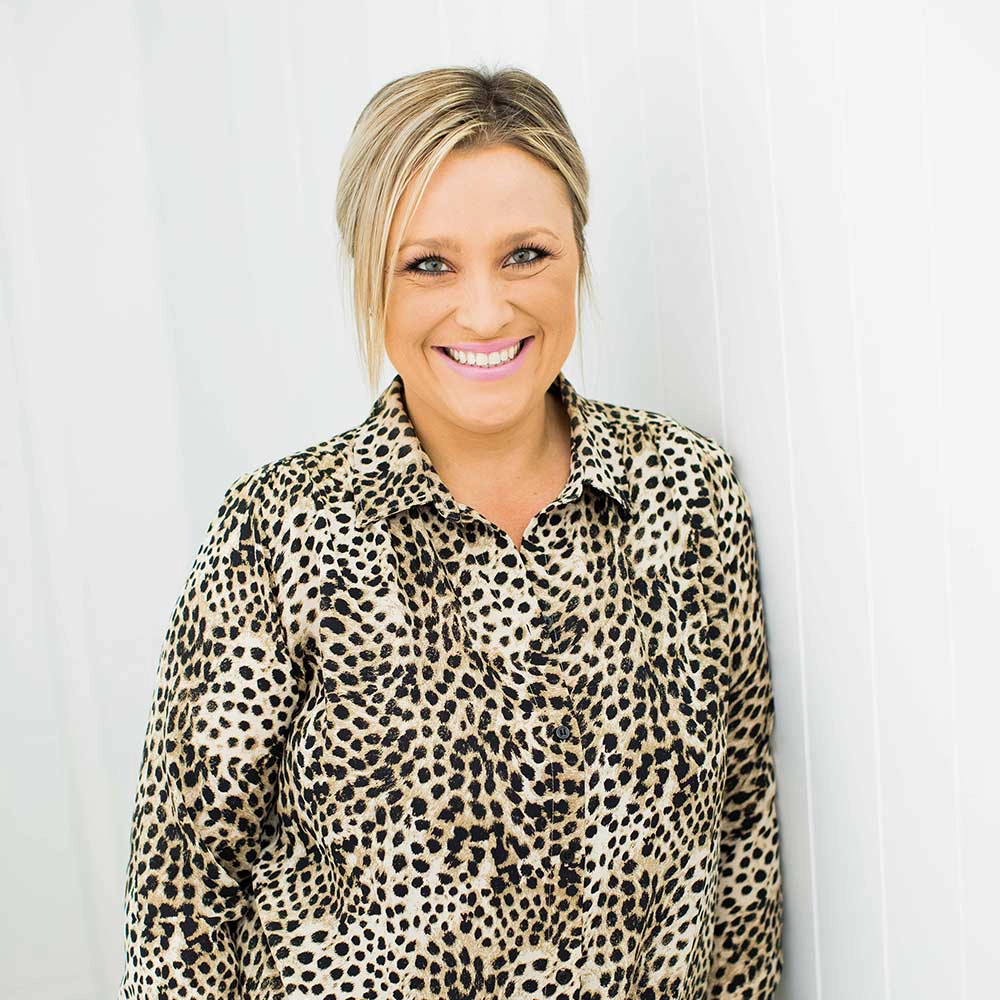 Choosing the right type of loan, and the right way to manage it, can mean thousands of dollars in savings.
Contact Us
Our Services